Welcome to my Mission
It's not just a business to us—it's our life. Our founder, Gonzalo "Gus" Vergara is an Air Force veteran dedicated to helping other veterans find meaningful work.
TempAVeteran began as a local staffing firm in New York City and has since become a nationwide operation. As a government contractor, we work with numerous government facilities in addition to top commercial employers, connecting military veterans and spouses with quality employment opportunities.
We're a veteran-owned, MBE, SDVOSB recruiting firm singularly focused on one mission: helping veterans and military spouses find work throughout the country.
Are you hiring ? Why not add a veteran owned staffing agency to your staffing supplier list?
Clients of the week:
Canon USA / New York Life Insurance Company / Reynolds Brands / Met Life / and many more.
We offer: Temp & Perm, direct staffing services nationwide / MSP / VMS/ Pay-rolling & full recruiting services since 1983.
Did you know that you can get up to $26k in tax credits when you hire a Veteran?
Let's set up a team meeting at your convenience.
CURRENT OPENINGS
Find high-quality positions for military veterans and spouses. See current job openings from top commercial employers and government facilities throughout the nation.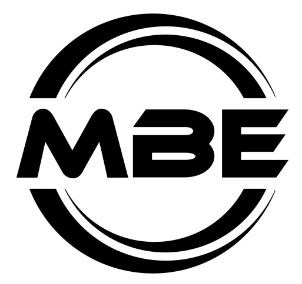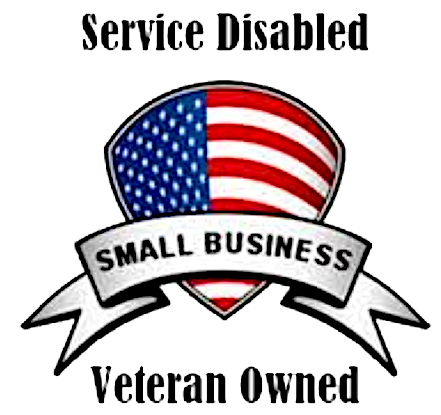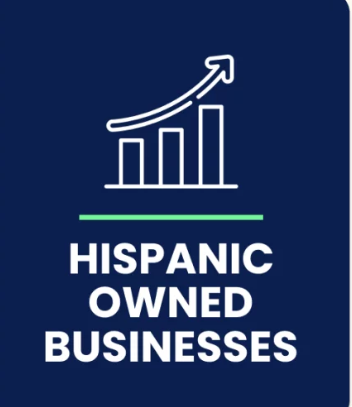 Contact Us
Have a question? Looking for quality military talent? Reach out today.
917-952-2766
gus@tempaveteran.com
12669 Vincenza Way
Unit #1
Boynton Beach, Florida 33473